Please note that due to the current lockdown, postage of items will be limited to twice a week. This may mean that there is a delay in receiving your items. Thank you.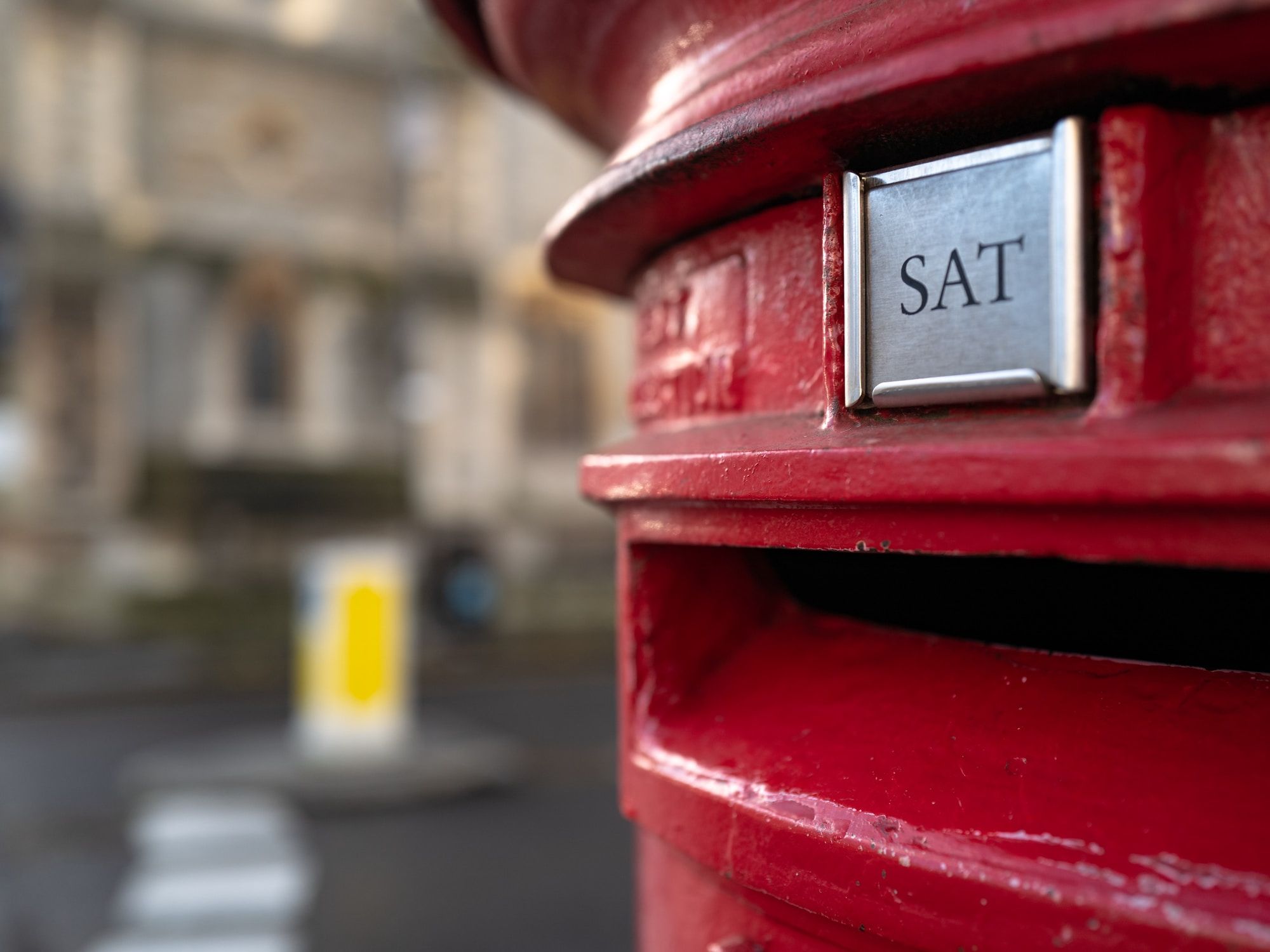 Artisan soy wax candles with pure Essential Oils
Welcome to Beach House Botanics
Our Candles and Melts are hand poured in small batches on the beautiful Devon coast. They contain only sustainable Soy Wax, combined with a blend of 'therapeutic grade' pure Essential Oils. We never use synthetic fragrance oils in our products as we are committed to creating genuine, authentic & totally natural scents.
Our amber apothecary jars look great in any home, creating a stylish, contemporary and cosy ambience. Our entire range is vegan friendly too.
We have just added five amazing new blends to our range of essential oil candles and melts.
Click to explore >>
What our customers say about our products...
Best candle I've ever bought. It smells great and lasts well. I will definitely be buying again soon.
Just bought the Bergamot, Lemongrass and Lime candle, LOVE IT! Amazing scent in the room, even before burning! Really great quality. A 'go to' for me from now on.
You can smell the amazing scent all over the house. I can highly recommend these gorgeous candles.